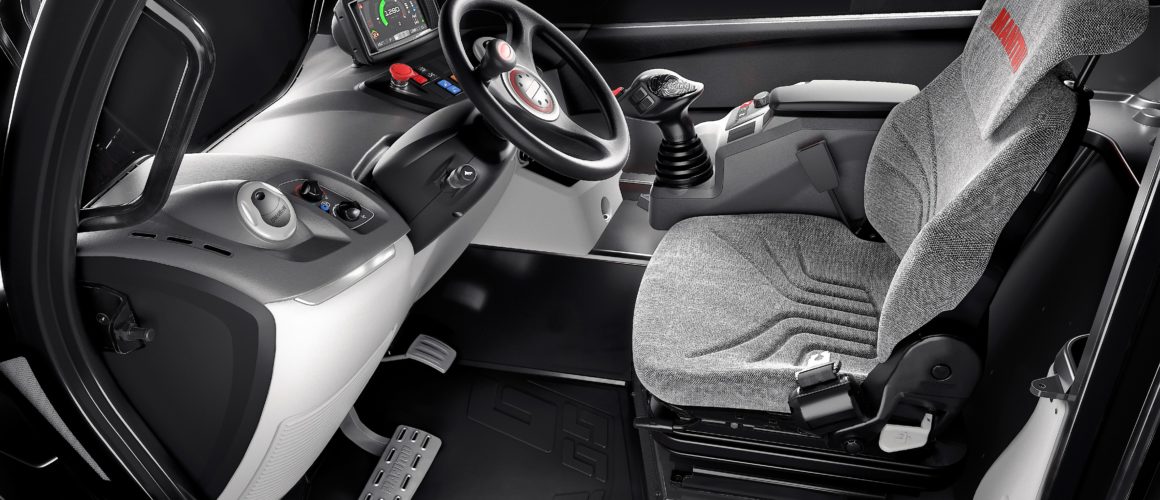 Investors
Financial press releases
You will find press releases here to learn more about Manitou Group's latest financial news.
See the press releases
News
Finance
Majority investment in Finnish company MN-Lifttek Oy
Manitou Group announced today the acquisition of a majority shareholding in...
Read more
Forthcoming
Half-year releases
The 2022 half-year results and revenues will be published on July 28, 2022.
Q3 Sales revenues
The Q3 2022 sales revenues will be published on 20 October 2022.
Annual
report
The Manitou Group annual universal registration document is available below. It includes the Group's primary accounting documents, its strategy and the milestones of the 2021 financial year.