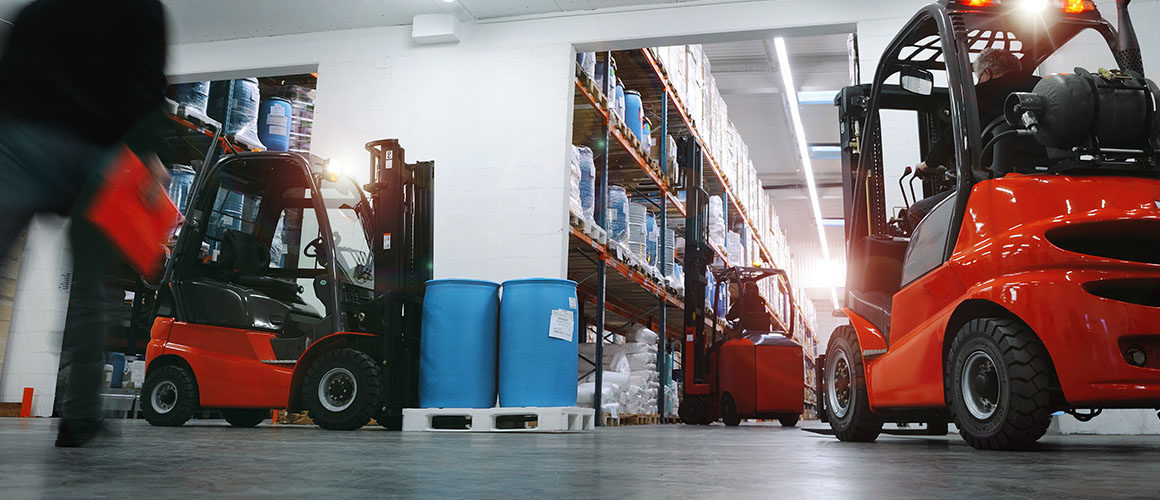 Forthcoming
LAMMA Show exhibition
January 11 - 12, 2022 - Birmingham (United Kingdom)
The UK exhibition dedicated to agricultural machinery, equipment and technology.
ARA Show Exhibition
January 26 - 29, 2022 - Verona (Italy)
The international exhibition dedicated to mechanics, services and products for agriculture and animal breeding.
News
CSR
Manitou Group presents its low carbon trajectory
Manitou Group presents the two main targets of its 2030 low carbon trajecto...
Read more
Governance
Renewal of Michel Denis as President & CEO
The Board of Directors of Manitou BF, in their meeting today, decided unani...
Read more
+ 2 700instances of press coverage in 2020
Annual
report
The Manitou Group 2019 universal registration document is available. It includes a presentation of the company and the annual financing report.
Contact
Manitou Group has a dedicated team ready to respond to media professionals.
For any request for information or interviews, please contact Franck Lethorey: 
f.lethorey@manitou-group.com