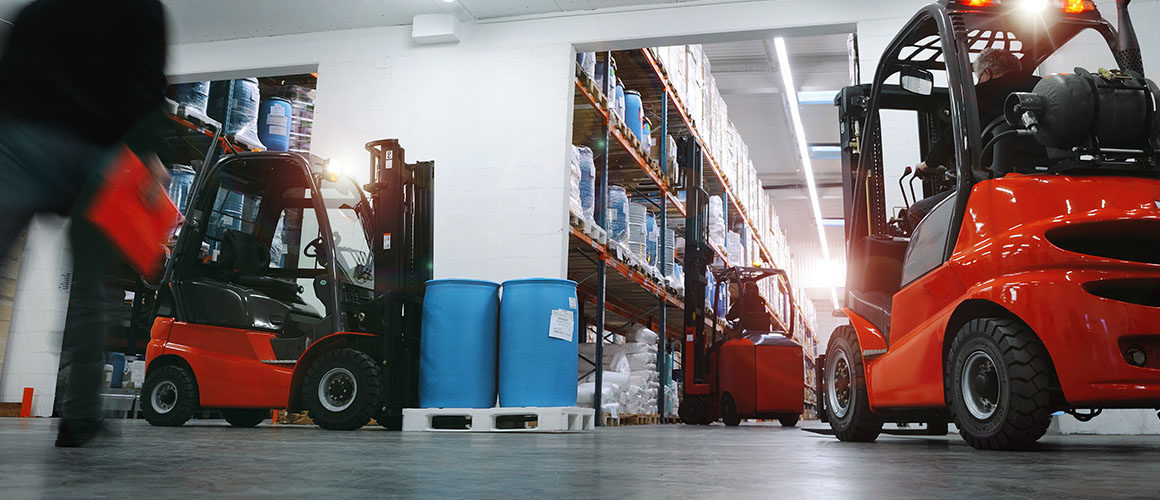 News
CSR
Responsible purchasing: 3rd episode of the series of podcasts
Manitou Group is launching its first series of podcasts on Corporate Social...
Read more
Organization
Manitou Group acquires a majority stake in Mawsley Machinery Ltd in the UK
Manitou Group announces the take over of a majority stake in its UK dealer ...
Read more
Forthcoming
2019 Q3 sales revenue
The 2019 third quarter revenue will be published on October 17, 2019.
SPACE 2019
The international exhibition for animal production will take place from September 10 to 13, 2019 in Rennes (France).


+ 2 300instances of press coverage in 2018
Annual
report
The Manitou Group Annual Report is available. It includes a presentation on the strategy, organization and the milestones of the last financial year and the group's financial documents.
Contact
Manitou Group has a dedicated team ready to respond to media professionals.
For any request for information or interviews, please contact Franck Lethorey: 
f.lethorey@manitou-group.com